We were recently called onsite to scan and clear soil boring locations before they drilled them for the Antea Group in Wheatley Heights, NY.
When to Call a Geotechnical Engineer
A Geotechnical Engineer works with the engineering behavior of earth materials, with applications in military, mining, petroleum and various other jobs concerning construction on the surface of the earth or within the ground.
Tests performed by a Geotechnical Engineer by drilling holes into the soil in order to determine some or all of the following:
Test the ability of the soil to support structures on the surface with or without additional assistance from footings, piers, and other aids
Investigate subsurface conditions, utilities, and materials to determine the relevant physical/mechanical and chemical properties of these materials before drilling
Test permeability of the soil to determine whether it will percolate sufficiently for an on-site septic system
Evaluate the stability of natural slopes and/or man-made soil deposits
Assess the risks posed by site conditions if drilled
Design earthworks and structure foundations and/or monitor site conditions, earthwork and foundation construction.
Discover and monitor leakage from underground storage tanks or the presence of other contaminants. In the picture below, you can see one of their holes was close to a utility. There was another location that had to be moved, otherwise they would have hit an electric line.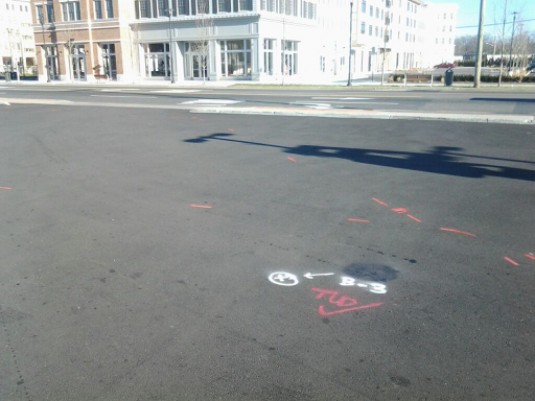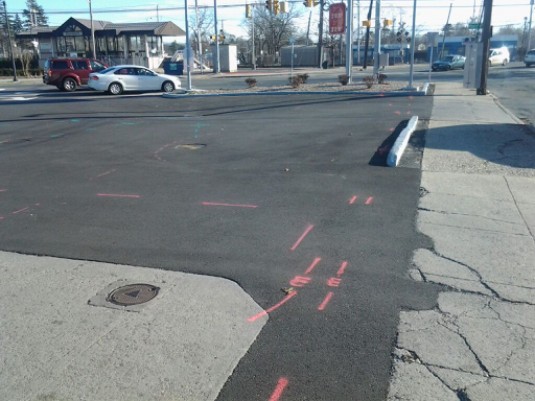 Want more information on Geotechnical Engineer drilling? Contact the Underground Detective today!
https://undergrounddetective.com/wp-content/uploads/2016/02/Blog1.jpg
768
1024
Rob Harris
https://undergrounddetective.com/wp-content/uploads/2015/11/logo.png
Rob Harris
2016-02-18 09:00:44
2019-08-22 15:35:45
What does a Geotechnical Engineer do?